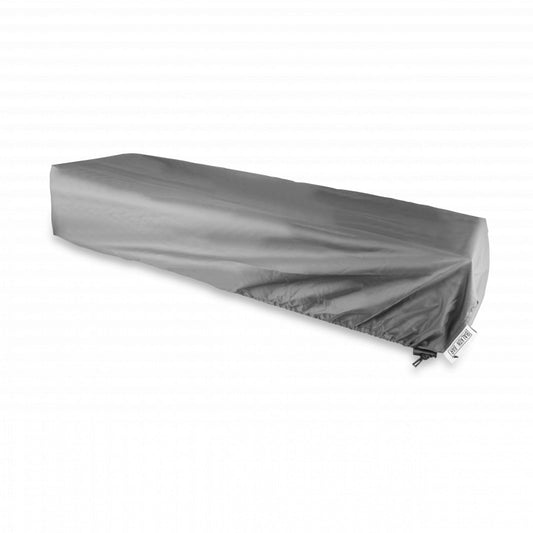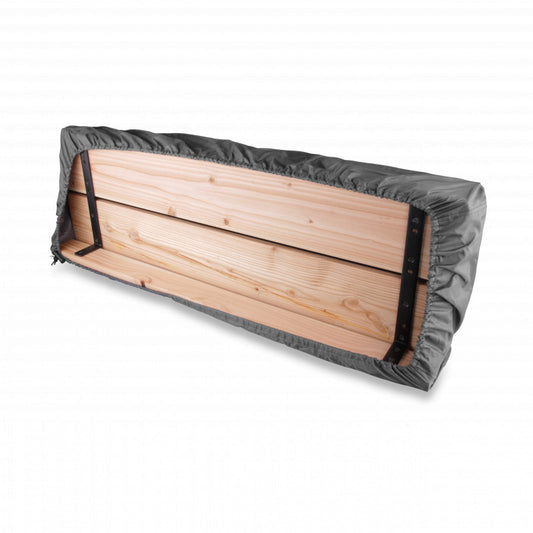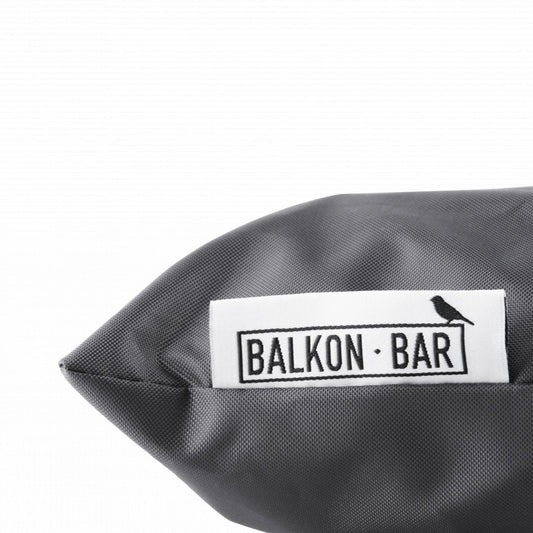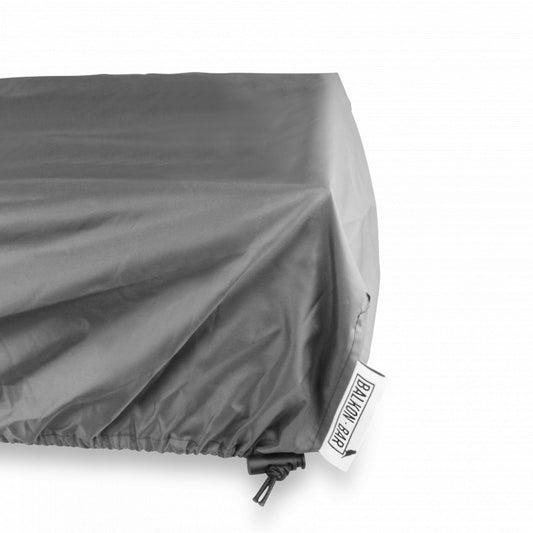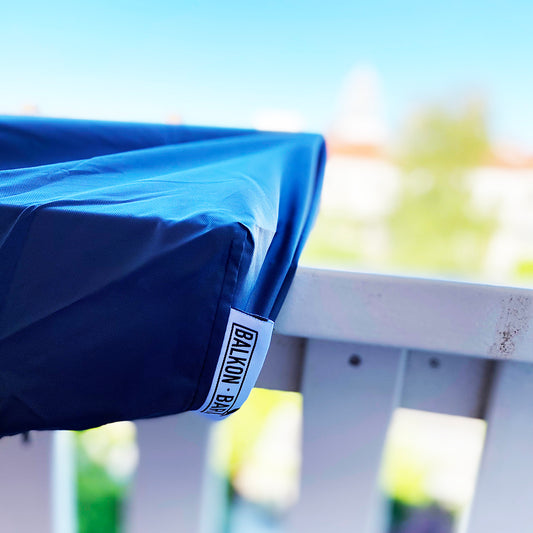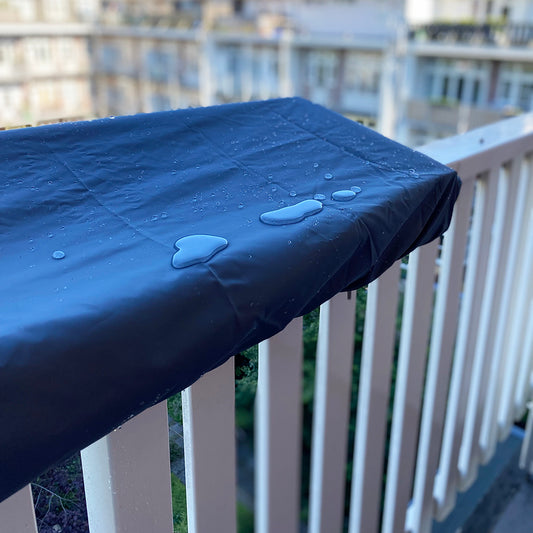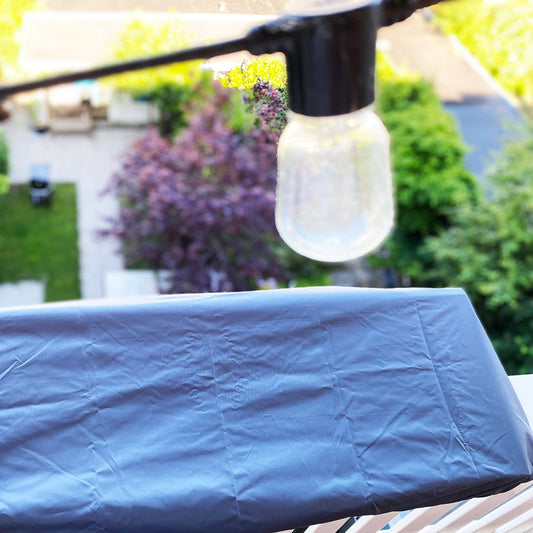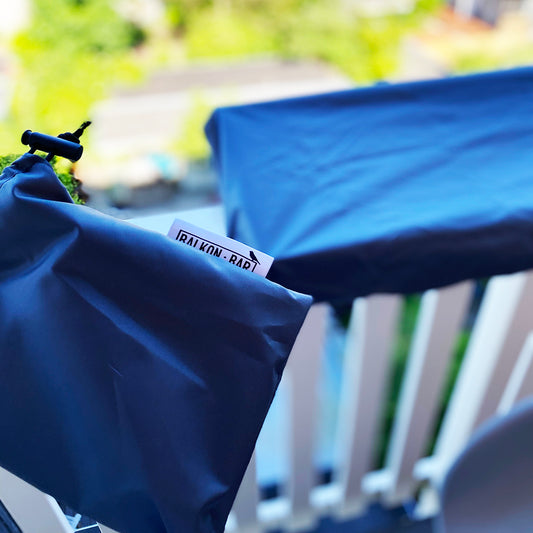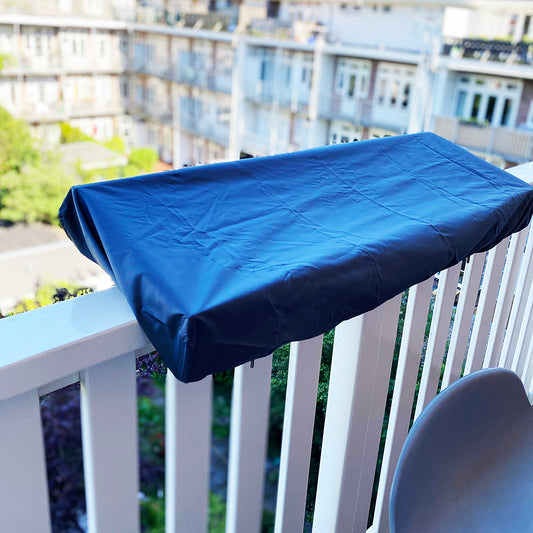 Product information
To take the Balkonbar through wind and weather, we are happy to show you our new Balkonbar "winter jacket". 
The Balkonbar "winter jacket" is suitable for protecting your Balkonbar every day, every season and every year against dirt, wind, rain, frost and sunlight.  

The cover is made from  polyester and consists of an elastic, so it fits on your balkonbar. The material is coated twice and therefore ensures your cover is water resistant, flame retardant and offers protection against UV.  
Details
Colour: Dark grey
Dimensions: 90 x 30 x 15 cm 
Water resistant
Material: 320D Oxford fabric, 2000 mm PU
Suitable for 1 Balkonbar (90 x 30 cm) with or without sides 
In stock
Not available
Directly available