Sustainability
Balkonbar would like to contribute to a better world in both social and environmental areas. Our mission is literally "greening the city" and we do this by brightening up as many urban balconies as possible with plants. In addition, we also try to significantly reduce our ecological footprint by means of our core values. This is all possible through your purchase! 
Let's green the city together!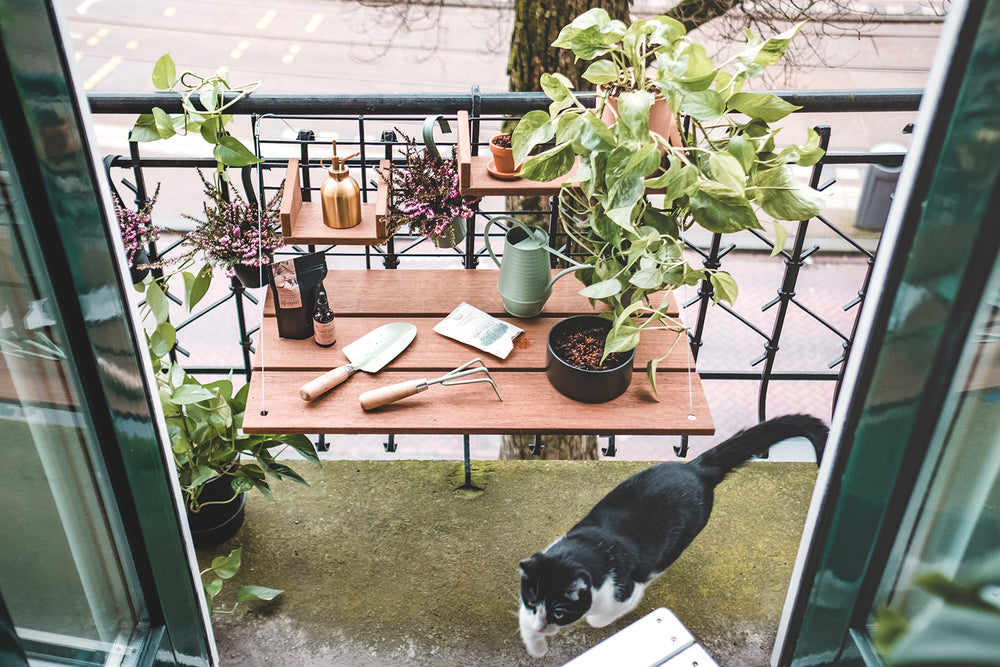 Wood species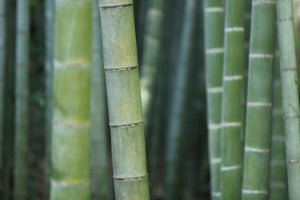 Bamboo
Bamboo is a type of grass and is the fastest growing crop in the world! As a result, bamboo offers significant environmental benefits compared to "normal" wood. Bamboo is also extremely strong due to the long fiber. 
Thanks to new processing technologies, bamboo has now been developed into a perfect building material for outside. The kind used for the Balkonbar is a composite consisting of bamboo, resin and recycled plastic. The Bamboo Balkonbar therefore naturally has a high degree of durability and remains beautiful for a long time without additional treatment.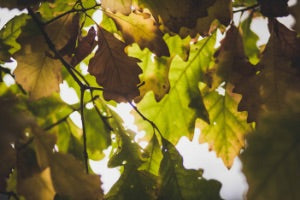 Oak
Oak is a strong type of wood with a light yellow-brown to light brown colors, sometimes with a somewhat red-brown glow. The nostalgic color and robust look of this type of wood makes your Balkonbar unique. 
Oak is hardwood derived from deciduous trees. Deciduous trees grow more slowly than conifers, which makes the wood of deciduous trees harder and more durable.
Pine
Pine is a sturdy hard coniferous wood native to Central America and Mexico. The wood is freshly sawn light yellow-brown and can turn yellow-brown under the influence of light red. This type of wood is easy to paint.
Pine wood is naturally very durable and carries the PEFC quality mark, which guarantees that forests are managed in an ecologically, socially and economically responsible manner. This wood is traceable from the forest to the final product, so you know exactly where "your" wood comes from.