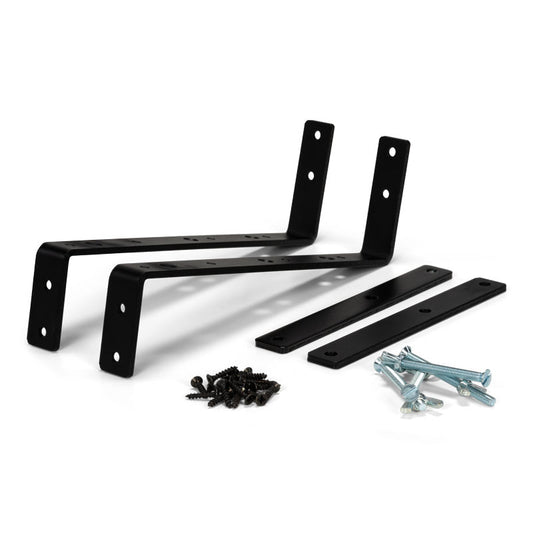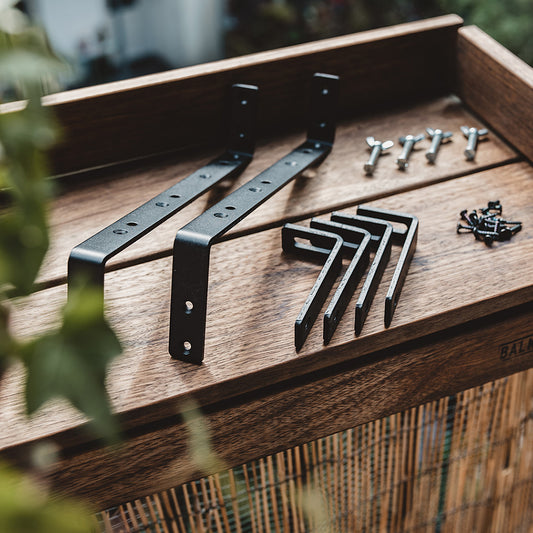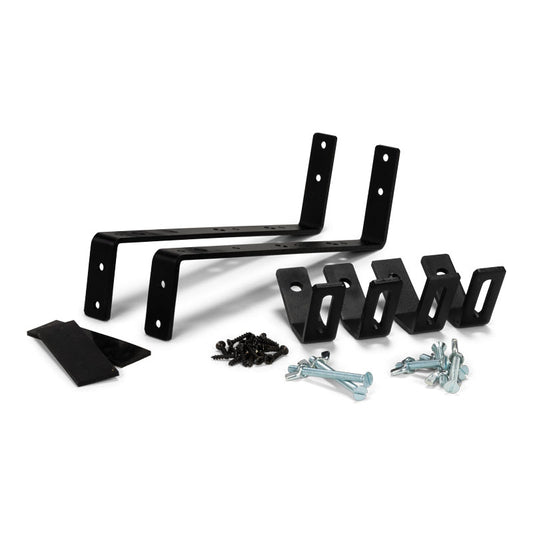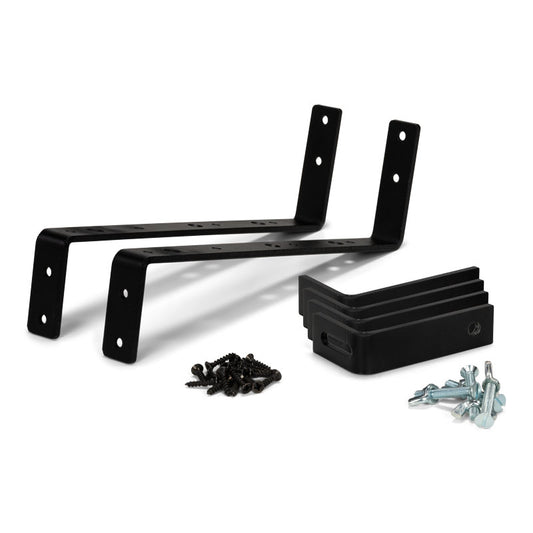 Product Information
Are you the fixer, the handyman or known as a DIY-person? Do you have some wooden bars at home? And would you like to have a Balkonbar in another length? Then, we advise you to buy our bracket set.
With the Balkonbar bracket set you decide the type of wood and the length of the bar yourself. So, basically it will turn out as  your own custom-made Balkonbar. The packaging contains a bracket set, mounting material and some clear instructions to build your own Balkonbar. Would you like to have multiple bars next to each other? Then buy some more bracket sets. 

You need 2 brackets for each meter (1 bracket set). So, for example, if you want a 4 meter Balkonbar, we advise you to purchase 4 bracket sets. 
If you need some easiness, you can choose our regular Balkonbar, if fits, as well!

In stock
Not available
Directly available